Certificate Affiliation is an educational institution that operates independently, but also has a formal collaborative agreement with another, usually larger institution that may have some level of control or influence over its academic policies, standards or programs. The Institute of Project Management Professionals is affiliated to national and international professional institutions for continuous academic education programmes for members.

The Institute of Project Management Professionals is in collaboration with LUCAS College. LUCAS is a tertiary higher education institution accredited in Ghana since 2016. Starting January 2017, LUCAS is offering Bachelor and Master's programmes accredited by the Ghana National Accreditation Board (NAB). Their mission is to the Leaders University College for Applied Science (LUCAS) is to bridge the gap between the working world and academia. Through hands on teaching, we train and equip you to thrive and find success in the professional world.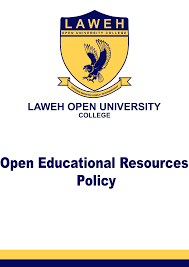 The LAWEH Open University College is the first and only accredited Open University College in Ghana and second in West Africa. The University was established in the year 2014 as an open supported learning institution to offer certificates, diplomas, degrees and postgraduate Programmes. LAWEH is a global partner of Open University of Tanzania. LAWEH Open University College has its Headquarters situated at Teshie-Nungua on the Addogon road, off the Spintex-Baatsona Road, near Lekma Polyclinic, Accra-Ghana.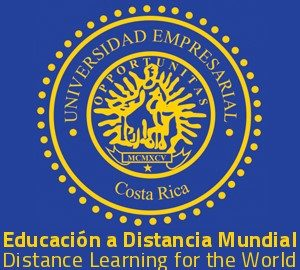 Entrepreneurial University of Costa Rica – Business University of Costa Rica was established and approved by the Consejo Nacional de Enseñanza Superior Universitaria Privada (CONESUP) of the Costa Rican Ministry of Public Education, with a charter. The University is also fully accredited and registered under the laws applicable to Costa Rica and is also fully accredited by the Costa Rican Ministry of Education. UNEM is also officially listed with UNESCO and International Association of Universities (IAU) and registered with Ghana National Accreditation Board (NAB).